Fleet Management
Using Big Data to Reduce Costs and Improve Business Performance with TRACK La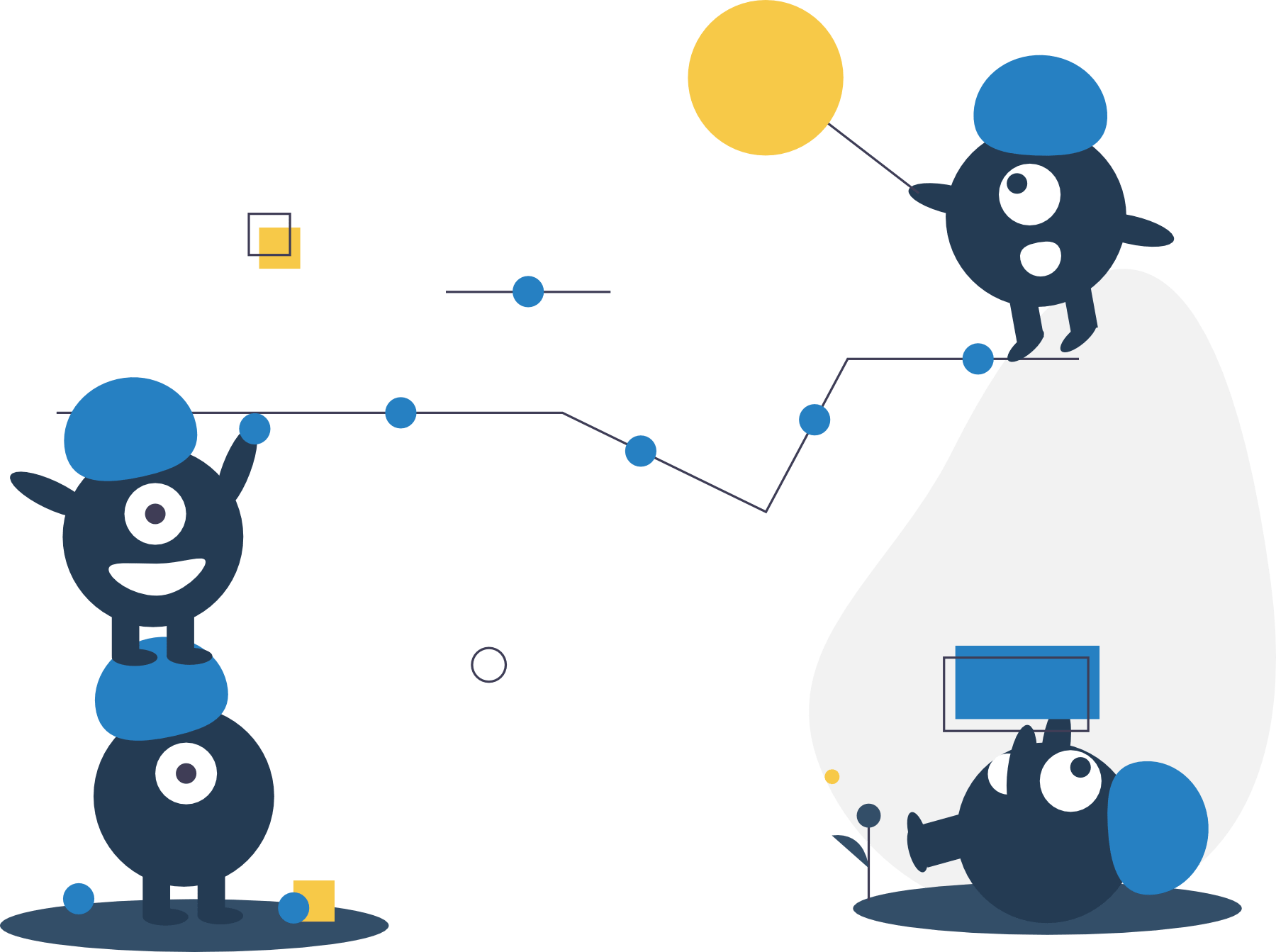 01.
Install
Simply install our GPS Tracker on your fleet, it takes only 10-15 minutes.
02.
Track
Your fleet 24/7, including the live location, car health report, driving behavior, routes and etc.
03.
Analyze
Through our platform, see the comprehensive data in a glance, easy for reporting and analyzing.
04.
Improve
The productivity of fleet vehicles and save tons of unnecessarily cost by using our big data.
ONE PLATFORM, ENDLESS DATA POSSIBILITIES.
Real-Time Fleet Tracking
Know where your vehicles are and exact route taken at all times on a map and ensure that unauthorized routes are not taken.
Vehicle Health Report
Keep track of vehicle's maintenance needs by remotely monitoring battery voltage, coolant temperatures, engine diagnostics.
Driving Behaviour
Know your drivers better. Driving behavior monitoring including over speeding, hard acceleration, braking, engine idling, over revving.
Trip Playback
Review any past trip details including distance, fuel mileage and driving behavior during the trip. Use trip Playback to review the exact path taken for any historical trip.
Meet Our Clients